Archive for the 'ncaa' tag
By John Ohab April 5th, 2013 at 9:17 am | Comments (2)
This post originally appeared on the PLOS Blog Network.
We're down to the Final Four in this year's NCAA tournament, and chances are your bracket isn't looking too good. Welcome to the club. Worry not! We've got four citizen science projects that will help you make the most of Final Four weekend.
MICHIGAN WOLVERINES fans…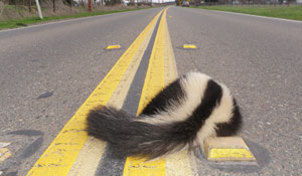 If your team gets pummeled this weekend, you'll make a great Roadkill Observer or Splatter Spotter. Roadkill Survey for Road Bikers need your help to find out where wildlife live and how they move in relation to roads. Project Splatter collects UK wildlife road casualty data via Twitter and Facebook. Both projects hope to identify roadkill 'hotspots' for future mitigation projects and help preserve wildlife.

SYRACUSE ORANGE fans…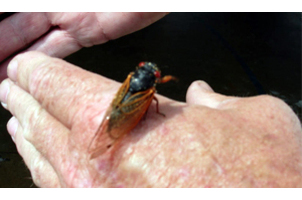 You're in the perfect spot to help track the cicadas that emerge once every 17 years across New Jersey, New York and the whole Northeast by planting a homemade temperature sensor in the ground and reporting your findings. Your observations will be put on a map and shared with the entire community. Everyone's a winner…unless your team loses, of course.

WICHITA ST. SHOCKERS fans…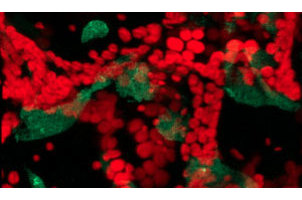 If you're too exhausted after the game to harvest wheat in nearby fields, you can still help plants by participating in Clumpy. Simply classify plant cell images by their "clumpiness", and you can provide researchers with new insights into the progression of bacterial infection in plant cells.

LOUISVILLE CARDINALS fans…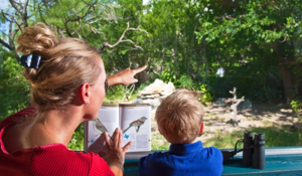 If your team doesn't live up to the hype, you can always hide your shame in New Hampshire and help scientists study a bird of a different feather. The Ashuelot Valley Environmental Observatory is coordinating volunteer nighthawk surveys on warm evenings in Keene. Submit your observations of booming, peenting, or nighthawks diving.

And for fans of teams that didn't make it this far…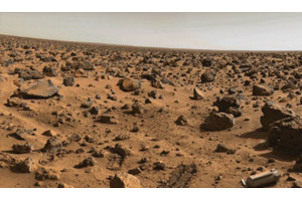 Check out Planet Four, a citizen science project in which volunteers help planetary scientists identify and measure features on the surface of Mars. By tracking 'fans' and 'blotches' on the Martian surface, you can help planetary scientists better understand Mars' climate.

By John Ohab March 29th, 2013 at 7:15 pm | Comment
March may be ending, but March Madness is still in the air! Here are sixteen sweet projects in honor of the Sweet Sixteen: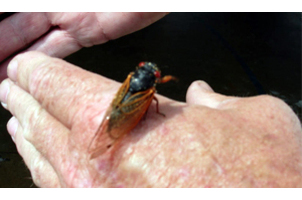 Families, armchair scientists and lovers of nature are invited to join in a bit of mass science: track the cicadas that emerge once every 17 years across New Jersey, New York and the whole Northeast by building homemade sensors and reporting your observations.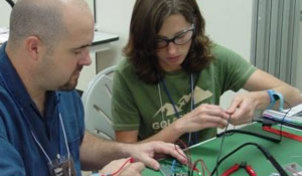 The Spectral Challenge is a call to makers, hackers, and Do-It-Yourselfers worldwide to tackle real-world environmental problems with low-cost, open source spectrometry.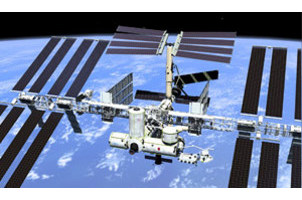 Project MERCCURI is an investigation of how microbes found in buildings on Earth (in public buildings, stadiums, etc) compare to those on board the biggest building ever built in space – the International Space Station.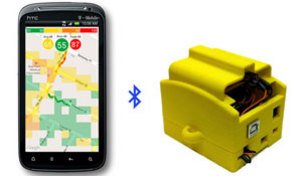 AirCasting is a platform for recording, mapping, and sharing health and environmental data using your smartphone.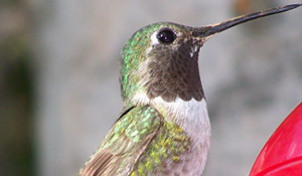 The Audubon Society needs citizen scientists to track, report on, and follow the spring hummingbird migration in real time. A free mobile app makes it easy to report sightings, share photos and learn more about these remarkable birds.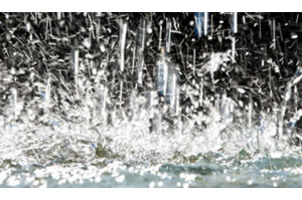 If you live in the area shown on the map, the Precipitation Identification Near the Ground project (PING) wants YOU to watch and report on precipitation type. PING is looking for young, old, and in-between volunteers to make observations—teachers, classes and families too!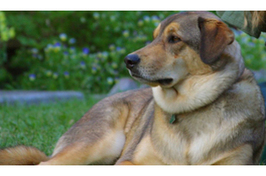 Help researchers learn more about dogs (including your dog! by recording and sharing specific interactions with your dog. You'll learn your dog's cognitive style by playing fun, science-based games –- an experience that gives you the insight you need to make the most of your relationship with your best friend.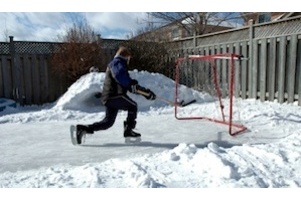 Where is your ice rink? Pin the location of your rink on a map, and then each winter record every day that you are able to skate on it. Scientists will gather up all the information from all the backyard rinks, and use it to track the changes in our climate.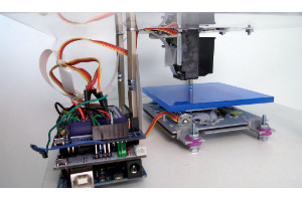 Did you know you can print live cells from an inkjet printer? Come join the ongoing BioPrinter community project! Whether it's hardware hacking. programming, Arduinos, microfluidics, synthetic biology, plant biology, cell culturing, tissue engineering – everyone has something to learn, or something to teach.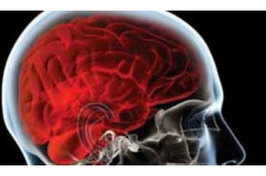 Marblar is unique and fun way to engage in citizen science and exchange ideas across disciplines. Marblar posts dormant technologies in need of creative, real-world applications and then asks you to come up with those applications.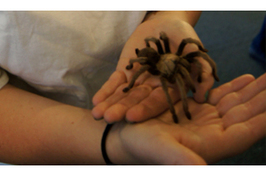 By just taking photos and observing spiders, you can help the Explorit Science Center learn about which climates certain spiders live in and track the distribution of spiders over time.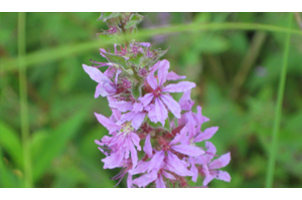 Where are the invasive species in Maine? Where aren't they? Students, educators, citizens, and scientists are working together to find out.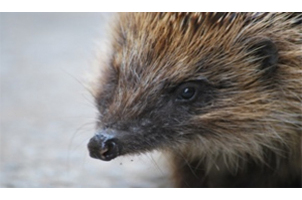 Help collect hedgehog records from 1st February until 31st August 2013. Understanding patterns of hedgehog behaviour across the UK will enable scientists target the conservation strategy for this charming animal, which is currently in severe decline.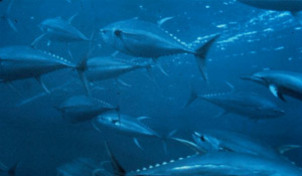 Help the Large Pelagics Research Center improve scientific understanding of large pelagic species by catching, measuring and releasing juvenile bluefin with conventional "spaghetti"-ID tags.
Read the rest of this entry »