Archive for the 'school' tag
By Carolyn Graybeal September 14th, 2016 at 4:52 pm | Comment
In the next two posts, as part of our SciStarter in the Classroom collection, guest contributor Ben Graves will share his personal experiences and advice for using citizen science in the classroom. Graves is a fellow with the Knowles Science Teaching Foundation, which supports a small cohort of early-career teachers across the United States with intensive professional development. He teaches AP Environmental Science and freshman environmental science at Delta High School, a rural school in western Colorado. Before moving to Colorado, Ben was deeply involved in environmental education and citizen science initiatives with youth in the national parks, including leading volunteer trail crews across Alaska and teaching inquiry-based science workshops for students and teachers at NatureBridge, an organization that provides environmental science programming in the national parks.
I spend lot of my summer outdoors—in my garden, running and biking in the mountains, learning new approaches to teaching outdoor and experiential science. As the end of the summer nears, I think about how to get my science students outside. Science doesn't need to be contained inside a classroom, and I have found that citizen science projects are a great way to get students outdoors and keep them engaged throughout the school year.
Read the rest of this entry »
By Jenna Lang August 20th, 2013 at 12:21 pm | Comments (4)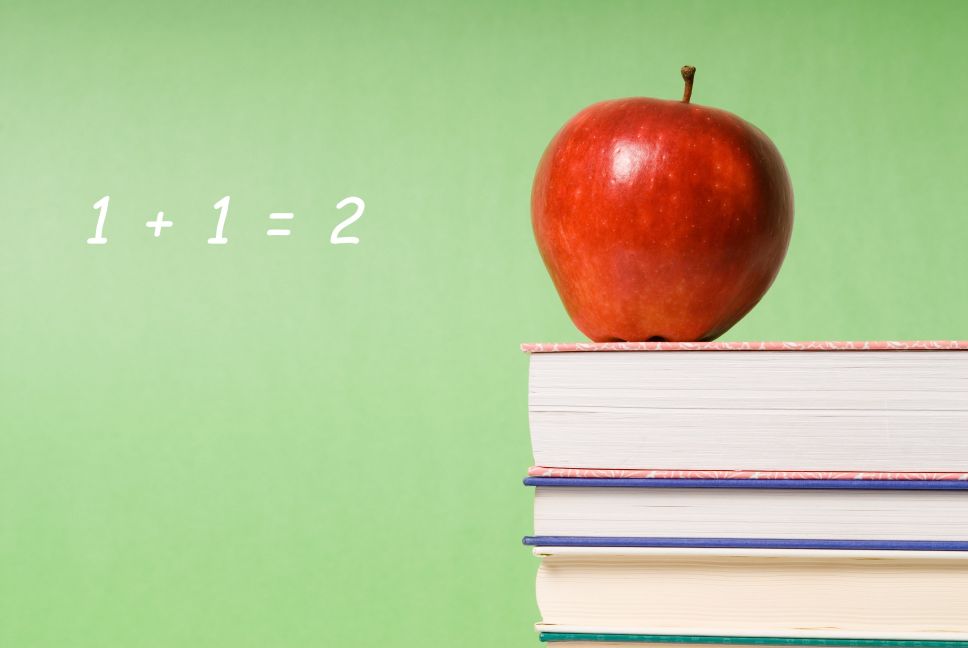 SciStarter goes back to school! Our Project Finder is full of citizen science projects perfect for the classroom. Many include additional teaching materials. 
We highlight 10 here that can be used in the classroom, as homework assignments, or as after school family activities across a variety of subjects and age groups.
Project Budburst
Participating in Project BudBurst, a NEON citizen science program, is easy. Everything needed to participate is on the web site. Choose a plant to monitor and share your observations with others online. Not sure where to start? Take a look at the Ten Most Wanted species. Get started!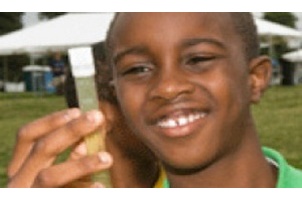 World Water Monitoring Day
On September 18, join other classrooms sampling local water bodies to measure temperature, acidity (pH), clarity (turbidity), and dissolved oxygen. You'll need to purchase an easy-to-use test kit. Get started!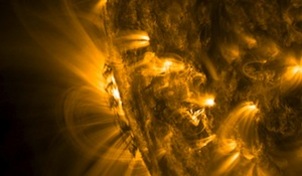 The Sun Lab

Help Nova Lab explore what makes the Sun so volatile and get access to the same data and tools scientists use to predict solar storms-so that you can predict them for yourself. Get started!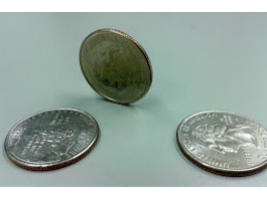 Testing the Fairness of State Quarters

With so many different state designs, it's not clear that all U.S. quarters are fair. Help us check by taking a few moments to flip some quarters and report the results. Get started!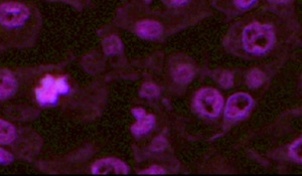 Cell Slider

Help cancer researchers identify cancerous cells by looking at online slides from drug trial data and identifying colored sections using prompts. The results will help researchers better understand drug trial data. Get started!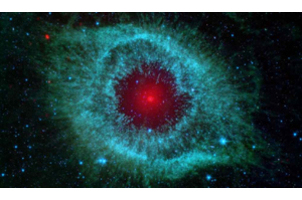 NASA JPL's Infographics
NASA's Jet Propulsion Laboratory (JPL) invites you to turn scientific data and images into informative graphics to convey a simple and easy to understand message. Get started!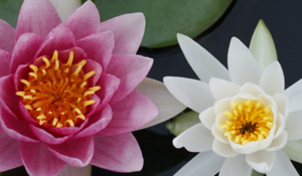 Encyclopedia of Life
Contribute information and images of what you see in nature as you learn about any known species on Earth This global initiative seeks to create an "infinitely expandable" database for all of our planet's 1.9 million known species. Get started!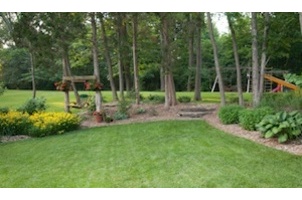 YardMap
Map habitat in backyards, parks, and schools. Draw your landscapes with a beautiful online mapping tool and learn  how to use your outdoor spaces (big or small) to aid birds and other wildlife. Share your maps with the Cornell Lab of Ornithology. Get started!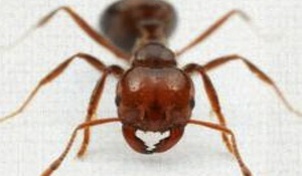 School Of Ants
Help map ant diversity and species ranges across North America by collecting ants from your schoolyard or backyard. Researchers will ID the ants and add the species list to the big School of Ants map. Get started!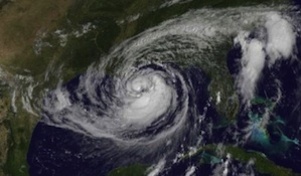 CoCoRaHS
Measure rain, hail and snow falling near your home or school and share the data with meteorologists. Your reports are immediately available for viewing so you can also compare your school to other schools' precipitations! Get started!
---
*Our former featured project Explore the Sea Floor has expired, so we replaced it with another one of our favorites!
Want even more? Subscribe to SciStarter's newsletter! 
This digest of SciStarter Weekly Featured Projects was curated by Jenna Lang. If you'd like to see your project featured in our digest, e-mail jenna@scistarter.com